Must See Attractions in Bryson City, NC
Must Do Driving Tours around Bryson City
Bryson City, North Carolina is a perfect spot to start from when considering taking a scenic drive due to its close proximity to the Great Smoky Mountains and many other must- see places. The small town beauty makes it a nice out of the way base camp so that while enjoying the sights, you get a restful quiet cabin to return to at the end of the day.
Some of the finest auto tours to enjoy near these sites include: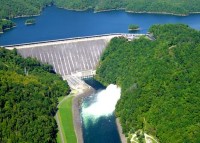 Fontana Dam - This is the dam that actually inundated one of the few roads into the city back in the 1940s, but today you can easily drive to this impressive structure. Most visitors will hop on Highway 28 and head west from Bryson City. Many make a point of planning their picnic lunch or a nice coffee break at the scenic overlook of Clingman's Dome just a short distance from town. After that, they take the gently winding roads through Stecoah and then to the Dam. As part of this journey, you can do a twenty-two mile tour of very winding roads along Highway 143 to Deal's Gap.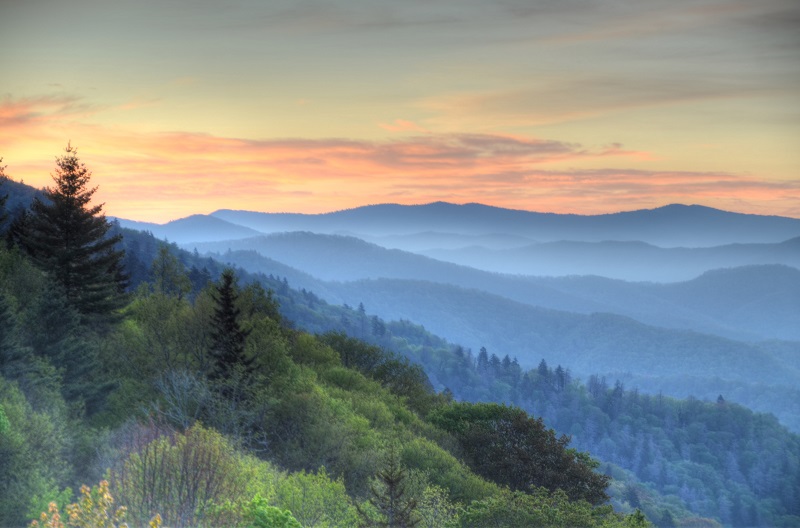 Great Smoky Mountain National Park - This is the "must-do" of all "must do" tours. It is only 20 minutes from Bryson City, entering the park on Highway 441. Be sure to stop at the Oconaluftee Visitor's Center to get a map and information on the sites and stops you'd like to make. While there, check out the Mountain Farm Museum where you'll find many original structures from the area, its free! You can see Clingman's Dome, (the highest point in the Smoky Mountains) and you can even take Parson's Branch, which is a one-way road that allows you to get a good view of Fontana Dam.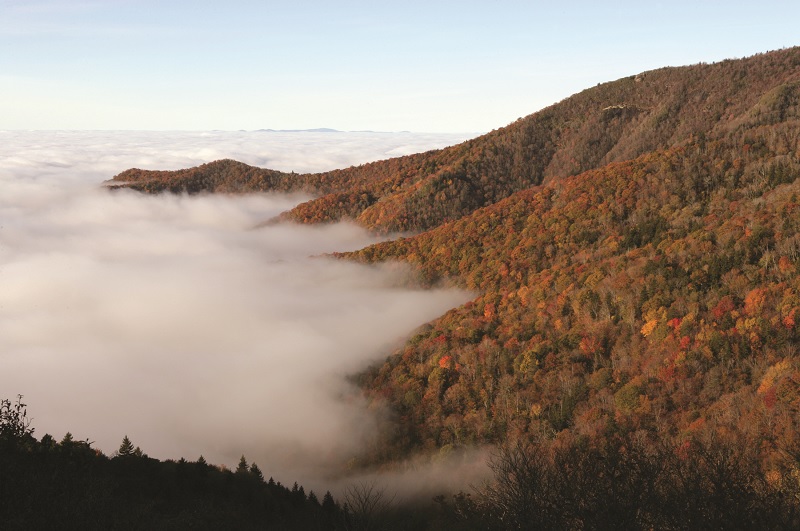 Blue Ridge Parkway - Another of the must see sites is this amazing part of the Great Smoky Mountains National Park. Most people do the 26 mile segment in a single day (from Cherokee to Balsam Mountain), but you can choose your preferred section based on the sites you hope to see. For example, the famous Road to Nowhere is in the area around Bryson City, and it will take you only a short distance into the park.
There is so much to see and do just in a car when you are on a visit to Bryson City. Be sure that you don't plan too many things (or miles) in a single day. Instead, start from a comfortable home base with Bryson City Cabin Rentals, and use that as a good way to limit your mileage and really enjoy all the sights.
Photo Credits by:
- Great Smoky Mountain National Park - MaryAnn Baker
-Blue Ridge Parkway - J.R. vanLienden
- Photos Courtesy of Bryson City/Swain County Chamber of Commerce