Things to Do in Cherokee
Things to Do In Cherokee, North Carolina
Many people come to Bryson City not realizing the Cherokee Indian Reservation is just ten miles away. The Cherokee culture and history is such an important pillar of our local history. The Reservation offers many educational opportunities for those wanting a glimpse into Native American History as well as its own beautiful scenery. It is definitely a must see for our area.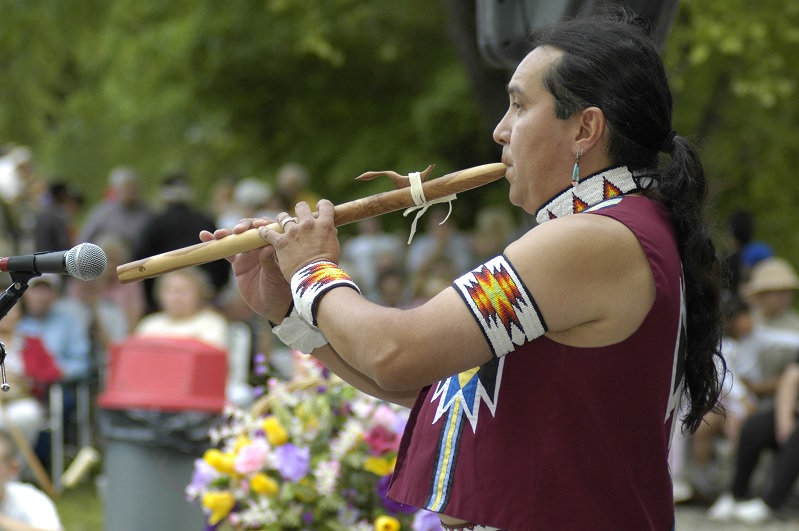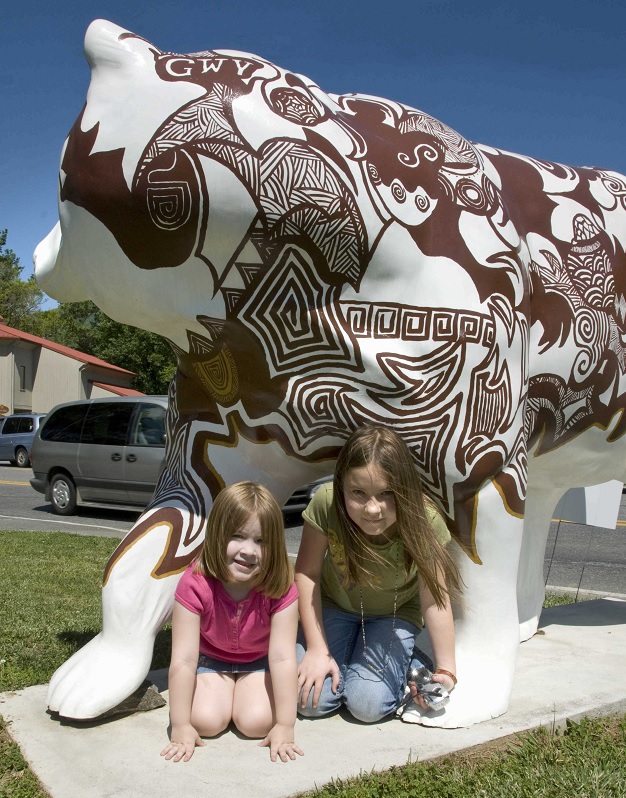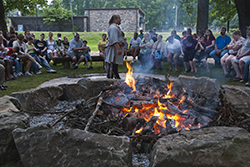 Culture and History
The following are some of the top attractions for visitors to experience Cherokee culture and history.
Oconaluftee Indian Village This working village transports you back to 1760 so that you can get a taste of life during this historical time period. You will get to see traditional Cherokee homes, work sites, sacred ritual sites, pottery and crafts, dancing and more.

You are sure to enjoy the authenticity of the Cherokee Indian Village.
Unto these Hills A well-known show that takes place in Cherokee, "Unto these Hills" is held in the Mountainside Theatre from May August each year.

Through this long running outdoor drama, you will get a glimpse of the amazing history of the Cherokee people.
Museum of the Cherokee Indian Come visit the museum for many amazing exhibits, events, and educational outreach classes.

The museum was recently voted as one of the top ten Best Native American Experiences.
Qualla Arts and Crafts Mutual This shopping area lets you actually see how Cherokee arts and crafts are made. You will be able to learn more about finger weaving, wood carving, bead working, and much more.
Life Sized Bear Statues Throughout the town, there are 25 different life sized bear statues, all uniquely painted. Each statue was painted by different artists and some tell the story of the area while others are modern and fun. Families especially will enjoy tracking down all 25 statues and looking at them.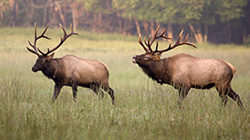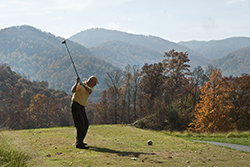 Outdoor Activities
Of course, the natural settings surrounding Cherokee are considered to be a veritable playground of things to see and do. When you visit, you will definitely want to spend time outdoors since the scenery is beautiful no matter the time of the year. Within a short drive of Cherokee, you will find so many different things to do. Some of these include:
The Sequoyah National Golf Club is an 18-hole course that you are sure to enjoy.
There are numerous places to enjoy tubing on the river, hiking or mountain biking, birding, trout fishing, elk watching, or swimming at one of the many different creeks located in the foothills.
There are several different waterfalls throughout the area and many of them are reachable with just a short hike. If you visit during the spring especially, these falls are worth seeing.
If you enjoy a little adventure with your outdoor activities, then consider whitewater rafting on the Nantahala River. This adventure includes class II and III rapids that will keep your pulse pounding throughout the trip.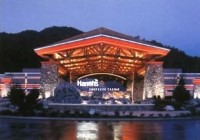 Harrah's Casino
Harrah's Casino is located in Cherokee and can be an exciting place to visit if you enjoy gambling. The casino offers table games and slots of all types. Additionally, it is home to the Mandara Spa where you could spend the day relaxing and enjoying massages, facials, and other treatments. There are restaurants located at the casino if you wish to enjoy a buffet or fine dining meal.
Cherokee, North Carolina is a cultural, historical place to visit. It can be fun for the whole family and if you visit for a few days, you will never get bored. While in Cherokee, you will definitely want to spend time outdoors because the scenery of the area is breathtaking and beautiful. In the town, you will find a variety of different cultural attractions that will tell you the history of the Cherokee Native American tribe that has been located in the area for 11,000 years. Even if you want to enjoy modern entertainment, the town has plenty to offer, including a large casino and day spa.
-Photo credit to Charles Snodgrass